Entrepreneurship
---
sincerity:
It is an important criterion for the enterprise to win customers, social respect and trust, and also the basis for the enterprise to work together and trust each other and maintain the team spirit.
Pragmatic:
The survival of an enterprise must be developed. The improvement of the overall strength of the enterprise and the improvement of employees' benefits cannot be separated from the development of the enterprise. Only by making continuous progress and working hard to become strong can an enterprise always maintain its foundation.
Innovation:
Do things in a down-to-earth manner; Sum up experience through hard work.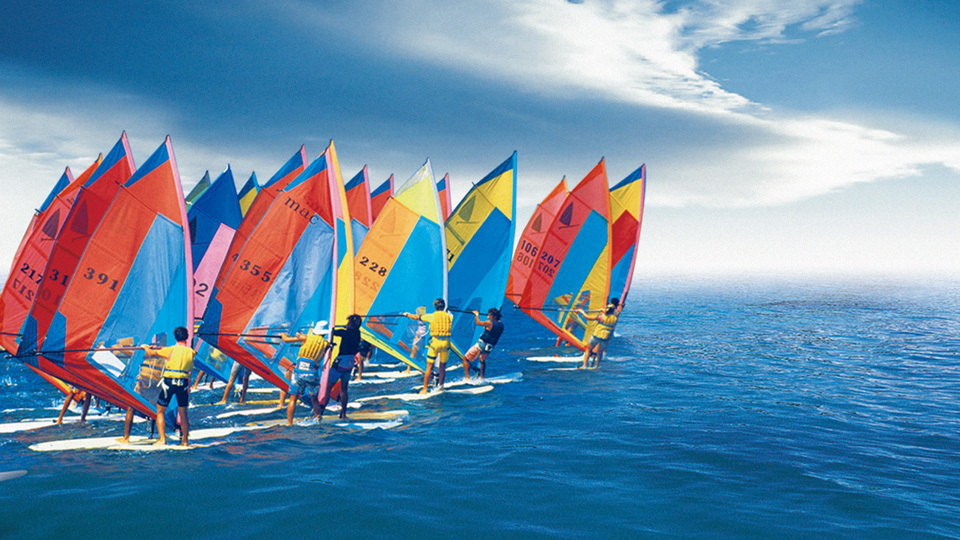 ---
Webpage (c) Chaozhou Liantong Stainless Steel Industry Co.,Ltd.